How to Write Click-Worthy Blog Headlines Without Resorting to Clickbait | Unbounce.
The tabloids were one of the first places that I noticed click bait. They used outrageous headlines that got your attention. All nonsense content of course and after a while you just ignored them. But Hollywood has been doing it for ages with titles of movies and their promotions. So it's not surprising that advertiser try to such you in also with extravagant and catch headlines.
This article makes the case for more substance and less glitter: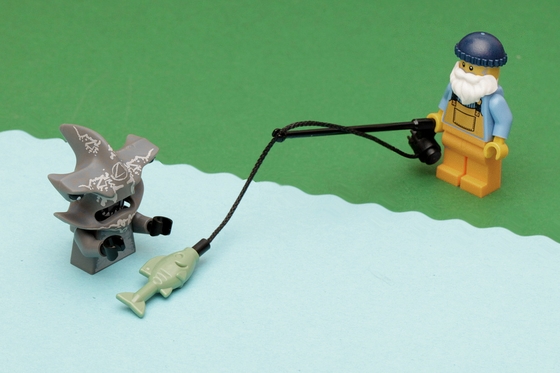 As Jessica Black, Marketing Manager at Contently, notes: "No matter what goals you have for your content marketing, you need to be able to write headlines that get clicked. If your headline isn't good, your article is irrelevant."
And CRO expert Tommy Walker suggests in his article about why you should focus on clicks before conversions: "Clicks are the best insight we have into what drives people to action. If you're not putting click behavior under a microscope on every level, you don't stand a chance at reliably building online marketing funnels that convert."
So how do you get clicks, first you have to grab attention and this articles gives you lots of idea on how to do that ethically without making outrageous claims.
Its all about providing value and connecting with your audience. Click for article